Kawanishi N1K2-J Shiden KAI "George"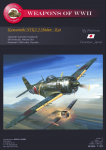 Shiden KAI was a succesor of a N1K1-J, one of the most controversial
fighters of Japanese Navy during World War II.
Model depicts airplane used by 343 Kokutai, famous Genda's squadron of aces
and is designed in typical camouflage of Japanes Navy's planes from the last
period of the war.
Parts are provided to build one of two planes flown by Lt. Naoshi Kanno (48
aerial victories) or CPO Shoichi Sugita (120+ aerial victories).
Offered model is intended for all modelers, both experienced and novices, as
everybody can choose level of detail in the build model.
Fully detailed version will have:
- very detailed cockpit
- separate control surfaces
- fully detailed armament
- engine mock-up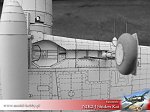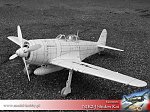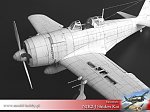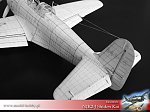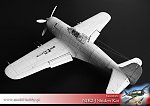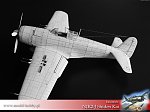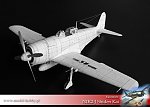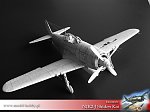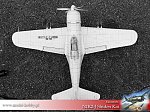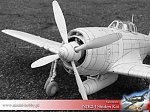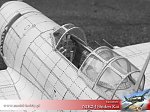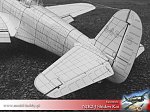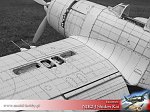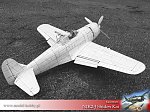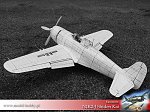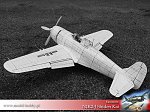 A few photographs of sheets of the model.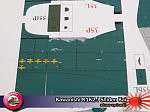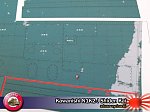 Complete information about the model and accessories:
Model is printed on 8 card A4 sheets (4 offset plus 4 gloss), 4 sheets
offset plus the cover. We do realize that the price might be higher that
expected but this the result of higher number of pages in the model.
We would also like to inform that we will have a limited number of copies
(around 50) printed only on offset card. This edition will be available
only through our webstore.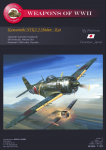 Price of the model – 34 PLN
For all modellers looking for something extra in the model we offer, as
first in the business, metal ammunition for 20mm cannons.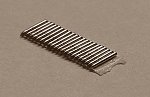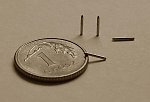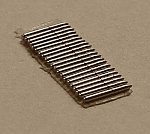 Price of the set (140 pieces) – 34 PLN
It became a standard to offer laser cut formers for the models. Our set
will include full set of formers, all additional equipment and complete
new offering of internal framing for the control surfaces to emboss
surfaces.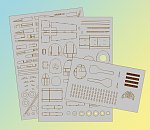 Price of the laser cut set – 24 PLN
Crowning point of the additional parts is the set of four 20mm cannon
barrels. First two photos show the barrels itself and the last shows
completed cannon.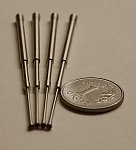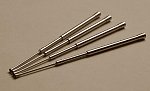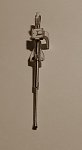 Price of the set (4 barrels) – 16 PLN